Welcome 




to La Cour des Anges

A brand new residence and reception venue situated on the Plateau de Herve,


not far from the city of Liège, south east of belgium

 !
Are you looking for peace and quiet, fresh air or a return to true values ? Then look no further and just open the door to « la cour des Anges » , an old 17 th century farmhouse situated on the Plateau de Herve. This rural retreat has been converted into a Bed & Breakfast accommodating up to 15 people.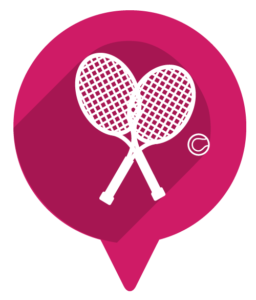 Fun and relaxation for all
Circular billiard- table, table-football, darts, table tennis, library, jacuzzi :hot-tub, infra-red sauna, playground…
Multi-purpose reception room
capable of accommodating 60 people for your birthday celebrations, communions, and family reunions…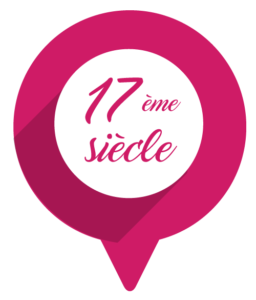 A 17 th century farmhouse
Dating backto the seventeenth century, this spacious far mis situated in a quiet and rustic environment in the heart of the Pays de Herve.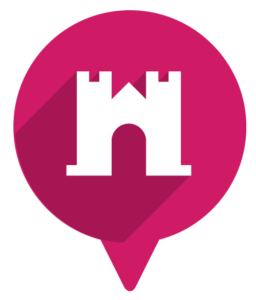 A spacious inner courtyard
Where you can relax, have a drink or have a barbecue…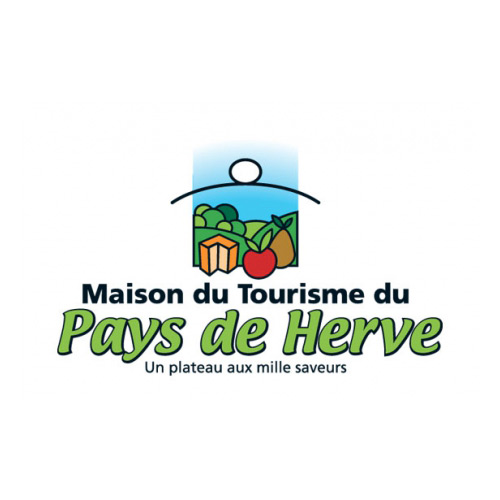 Fields and hedgerows, local produce, local culture and folklore, local heritage…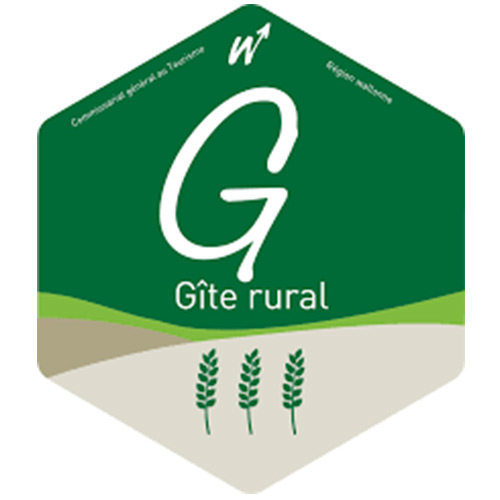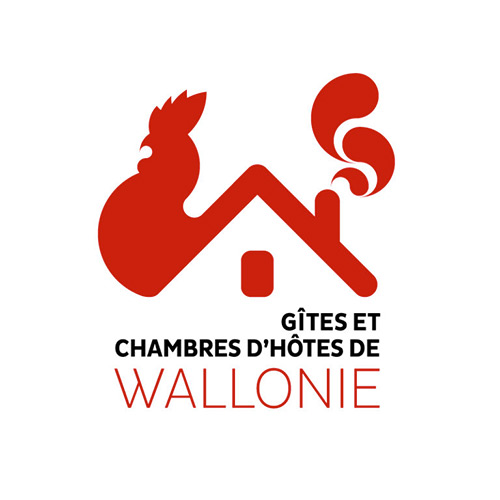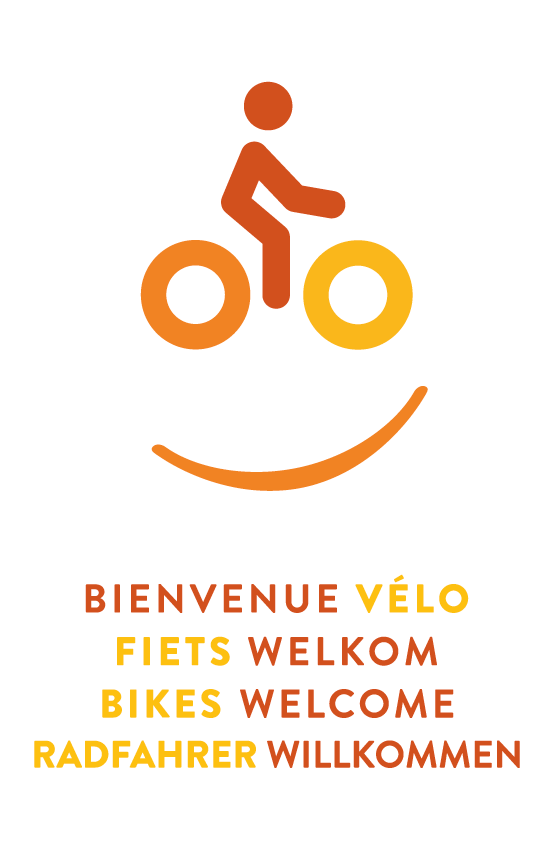 Check out our photo galleries and discover « La courdes Anges » in photo!
Browse our photo galleries and discover this magical place …
″

"Le bonhThe happiness that is found in cottages as well as in palaces starts with family reunions."

″

"Friends are the angels who lift us when our wings forget how to fly."

″

"Happiness lies with the family under this little roof ."